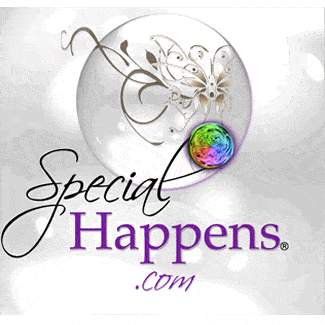 Special Happens
I founded Special Happens and have dedicated it to sharing experiences and resources while developing a community of support for families of children with special needs. It is full of inspiration, information and insight, written primarily by contributors with children with special needs.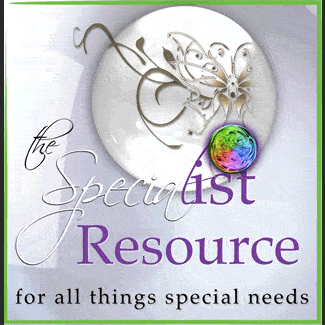 Special Happens Resource Directory
Our goal is to help you find the available special needs related therapies, equipment, care, services and more, nationally and locally.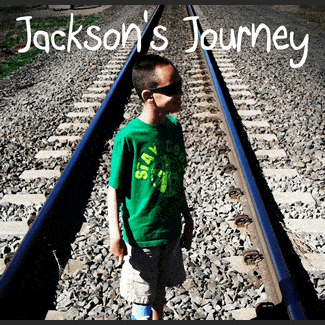 Jackson's Journey
Jackson is our oldest son. A remarkable boy, today a developing young man, who will inspire you with his story and leave you in awe of his perseverance, attitude towards life and humor. This originally began as a community blog to keep family and friends updated with his hemispherectomy journey in June, 2012. With the number of people's lives he's touched we'll help him continue to tell his story here. Join in and be inspired.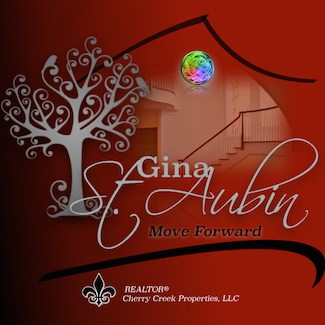 St. Aubin Homes
As a family-focused Realtor®, I help buyers mindfully view potential homes while considering essential daily living needs and wants. I have a good understanding of what Douglas County (and surrounding areas) has to offer for families and those transitioning to different life phases.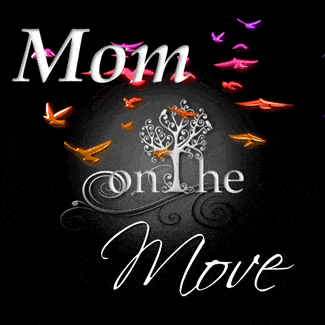 Mom in Motion
My branches continue to grow along with my interest in the world we live in. I am a mother who is always in motion, perpetually in a state of adaptation in a family life sprinkled with a bit of everything. While adjusting to our never-ending changes, my steady focus is within a family's overall health and wellness. This site is dedicated to exploring what motivates us, what strains us, overcoming obstacles, finding what works in family health and wellness, and a few recipes and DIY projects too.