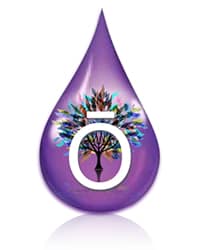 Essential Oils
Essential Oils
For people who care about improving their health and that of their loved ones, these are simple, safe and empowering solutions that enhance well-being. I highly recommend on particular brand because of the care and quality they ensure. They are pure essential oils that are revolutionizing the ways families manage their health; this includes my family. Through sharing these essential oils, I am helping people harness nature's most powerful elements.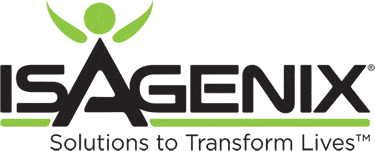 Isagenix
Before beginning Isagenix, I was constantly lethargic, unmotivated, moody any generally unhappy in my own skin. I was introduced to Isagenix by a friend and within 3 short days I found a renewed "lightness" to my step. Within 10 days, I was happy, vibrant, willing to play with my kids without a second thought and my weekend naps ceased because I just didn't feel the need for them. I was hooked… and 13 pounds lighter within 30 days; and it stays off. Now I get joy in simply sharing this gift with others… I think everyone should feel this way! Isagenix is science and statistic-backed and is one of the fastest-growing companies in North America because of their products, solutions and non-compromising approach to health and wellness.
Special Needs Advocacy
Without knowing it, I was thrust into the special needs world the day our oldest son was born. I have turned my passion for helping others, including victims of violent crimes, into advocating for those who are most vulnerable. I advocate for all children and adults with intellectual and physical challenges, AND for their parents and caregivers who may feel lost or abandoned. I couldn't be more thankful to be lucky enough to have these children touch my soul.
Real Estate
As a family-focused Realtor®, I help buyers mindfully view potential homes while considering essential daily living needs and wants. I have a good understanding of what Douglas County (and surrounding areas) has to offer for families and those transitioning to different life phases.